CALL FOR QUOTE
Our Hotline
+852 5801 9888

Website Localisation Integration with WPML in HK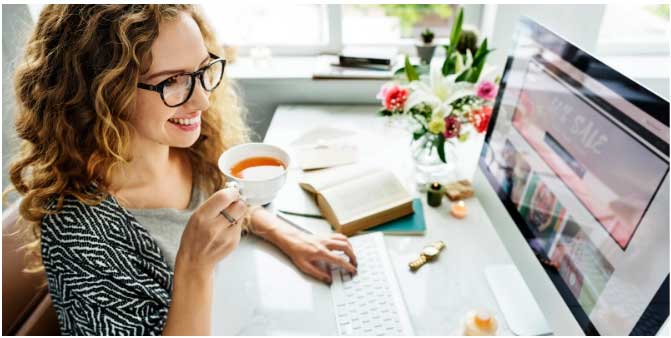 With over 10 years of experience in translation and interpreting services, Elite Asia has been translating many WordPress websites for our clients. We understand the pain points on extracting and uploading back contents manually to the websites, and taking risks of granting backend access to third parties.
| | | |
| --- | --- | --- |
| | | In order to simplify the process, remove the obstacles for our clients, Elite Asia has partnered with WPML, one of the leading WordPress Multilingual Plugins in the market. WPML enables users to have a fully automated translation process for WordPress websites. |
How It Works
Download the
WPML plugin from
the website WPML.org
and install it on your
Wordpress website.
Fill the online
WPML API token
request form below.
You will receive the WPML API token to your email address
to link your WordPress website to our TMS.
Then you can send the selected pages
to translate via the WPML plugin
After we have received the request, We will prepare a quote for approval. Once the quote is confirmed, We will proceed with your translation request.
Once the translation is done, all translation contents will be sent to WPML and uploaded back
to the client's website automatically with formatting retained.
For more details on how to make your WordPress website to be multilingual using WPML, please visit the GUIDE.

Do you want to know how much it will cost to translate your WordPress site with us? Start with the website word count tool in WPML. Get the word count, contact us and we'll give you an exact quote.
Benefits of Website Localisation Integration with WPML Plugin
| | | |
| --- | --- | --- |
| ● | | Fully and seamlessly integrating with WordPress websites using WPML makes the process of website localisation to be simple, hassle-free, and efficient |
| ● | | Send pages to translate to Elite Asia and receive a fast quote |
| ● | | Receive priority technical support reserved to WPML partners, such as Elite Asia |
| ● | | Upload translation contents automatically when they are completed |
Start experiencing our seamless and automated translation process now!
For any enquiries or quotations pertaining to Website Localisation Services in Hong Kong, Please feel free to call us at +852 5801 9888 or