CALL FOR QUOTE
Our Hotline
+852 5801 9888

ELITE Asia REUNION: A WEEK OF TRAINING, PLAYING AND PARTYING HARD THE ELITE ASIA WAY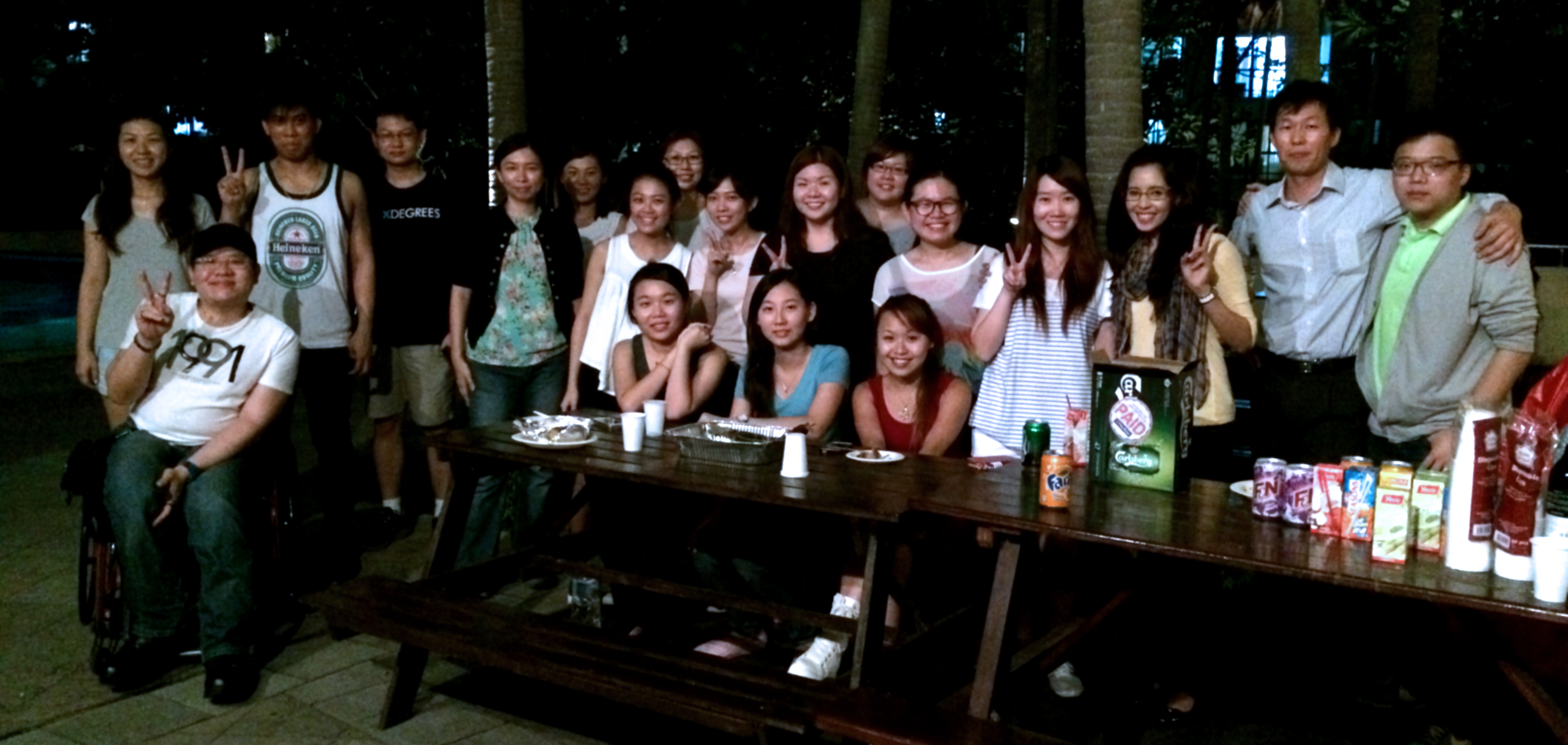 2014 marks ELITE Asia's 8th year in the translations and interpretation industry, and in the past 8 years we have grown and gained in much. Some of the areas that we both proud of and grateful for includes the expansion of our service offerings, as well as our presence in overseas markets such as Malaysia, Hong Kong, and most recently, South Korea. All of these would not be possible without the support from our clients and our ever-growing team of elitists in the various offices.

At ELITE Asia, we view people as a key asset to our growth which is the fundamental principle behind our constant efforts to invest time and money in the grooming of our people, that with their updated skills and knowledge they will be able to add value to all aspects of their work, be it in sales or in supporting roles such as finance and marketing.

With the aid of government grants, ELITE Asia is able to conduct company-wide training for all staffs regularly on an annual basis. This year the company underwent training on the topics related to sales techniques, such as client profiling, follow-up techniques, closing techniques, as well as techniques on how to gather referrals from currently servicing clients.

During the first week of August, our overseas colleagues flew into our Singapore headquarter office for the final installment of their sales training, and in addition to the training sessions, they also took part in the various teamtraining activities planned and organized by the HR department as well as by their fellow sales and project team colleagues from Singapore.

Some of the activities planned include hour-long indoor games session, where the entire staff team is split randomly into three different groups and each had to accomplish a series of missions which includes charades, treasure hunting and word search. We also had loads of fun in the bowling alley, discovering hidden bowling talents in our colleagues from overseas offices, and our colleagues from the marketing team even came up with a wacky bowling technique that brought much laughter to everyone that watches them as they play their game!

After the team bowling session organized by the HR department, the staffs had a barbeque party organized and hosted by our Operations Manager, Ms. Kathy Xia. We enjoyed yummy food as well as a great time playing games with fellow colleagues, through which some of them, such as Mr. David Kim, our Korean Senior Interactive Media Specialist and Mr. Tan Jun Hao, our intern in the Singapore office walked away with cash prizes to end off the night!

Indeed, our team at ELITE Asia not only work and train hard on their craft, but we play and party just as hard as well! The first week of August was a truly memorable one that reunites all our colleagues together under one roof, with activities to help us spend quality time with our overseas colleagues as well. We certainly look forward to our next reunion with our overseas colleagues during our upcoming annual company retreat trip to Australia in November 2014!
Back to Top